Oman brothers Traveled To India For Sailing
Established sportspersons travelling outside countries for international event is a common action, but young sailors travelling to other countries for international event is a set of rare.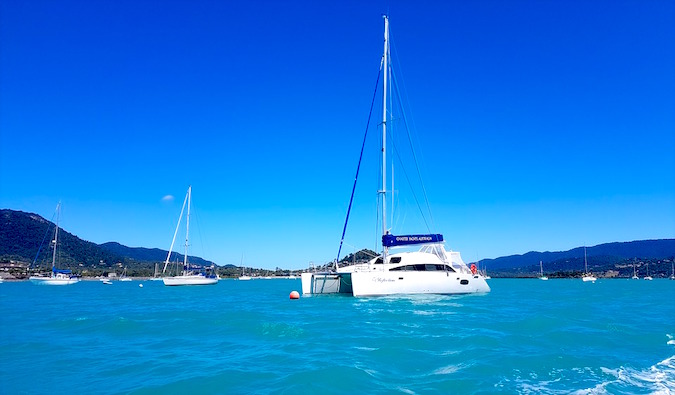 Reason for this is, lots of finance is required for international travelling and it becomes hard for young sports persons manage it, however, in the case of Oman brothers it is not true, they came on their own expenses to Chennai to take part in the international regatta going here.  Young sailors Ali Al Sarhi and Abdullah Al Sarhi both not only travelled to India but also show some astonishing performances.
IN RS 1 category race, Ali and Abdullah secured winning position. Abdullah came second and Ali third. First position was acquired by Dayne Coelho of India. In addition to game the brothers also enjoyed their stay in the city despite coping with extreme weather conditions.
Speaking about the stay and championship in Chennai Abdullah said, "The event was very well coordinated and we enjoyed it a lot. Chennai weather was one thing that was challenging to us. Though, it created a challenging situation, but it improved our game as well.  After sailing in Chennai we came to know why this is one of the favorite sailing destinations for sailors from around the world. We have many things here that we will follow on step by step back home."
Dayne the winner of RS1 seen excited wining the trophy and said, "The sports should catch up in Goa that is my home town, this will give exposure to many talents that are present in Goa." "My school has given me all the opportunity to sail and they have also provided me trainings whenever it was required. Still, there is a lot to be done to go at the level of international events.