Under the Disgraced Coach Sailing, Brought Mixed Results Last Weekend
The final weekend of John Vandemoer the head coach is at the rudder of Stanford sailing, the mixed team won Team Race Inter-Conference, St. Mary just to see the squad of the woman placed at the 12th position out of 18th in the Spring Regatta of Navy Women. In the 11-year career of Vandemoer, the team came to a disturbing conclusion on Tuesday, at the time when he agreed to beg guilty for doing cheating in college admissions as well as the scandal of money laundering.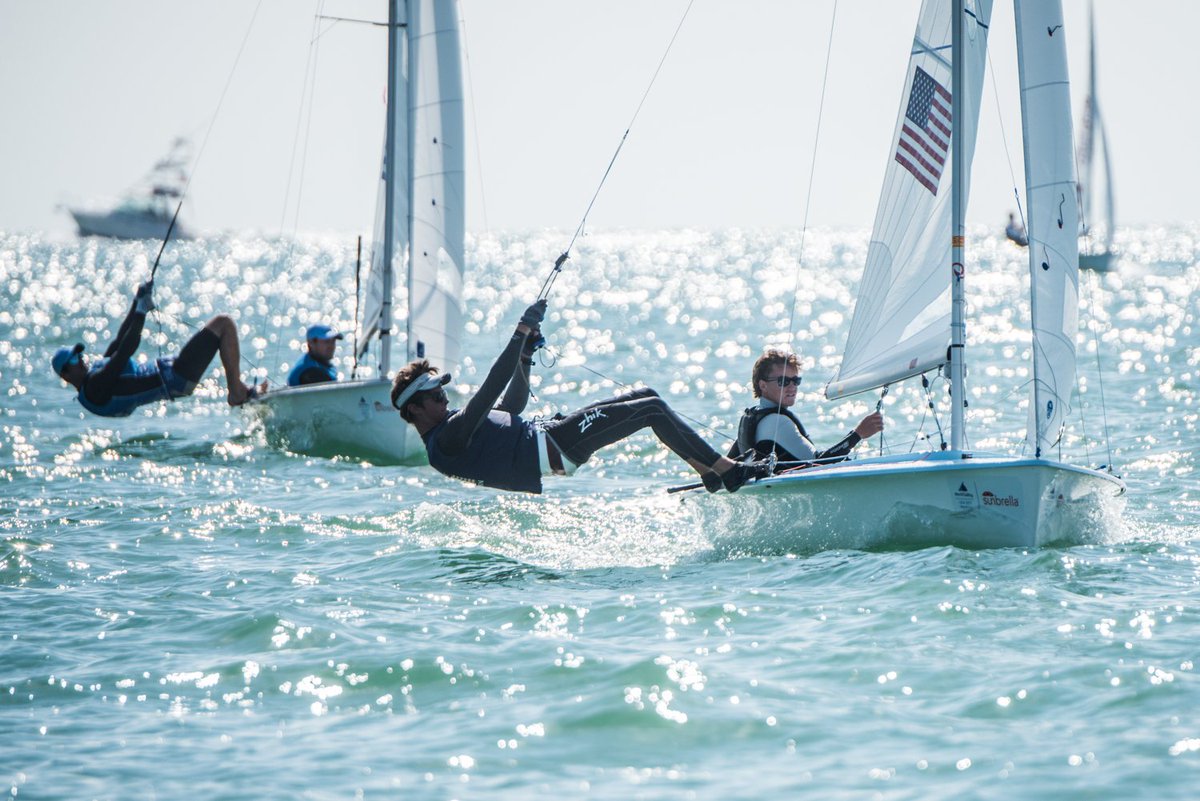 In Annapolis, the familiar rival Charleston and Yale subjugated the competition, posting only sub-100 scores on the weekend. Meanwhile, Stanford took its 251 points for backing half of the pack, and it fell further and behind University George Washington. The team Cardinal women concluded at the second position with 67 to the 58 of Colonial.
It is being canceled for two times, the competition of St. Mary brought out a strong and better side of Cardinal with Stanford preserving its victory over the nine different universities. Almost everything was represented during the Navy event; with Academy of U.S. Coast Guard remain the only exception.
Stanford squad was led by Wiley Rogers, the freshman skipper along with Meg Gerli, the senior crew, Jack Parkin, the sophomore skipper with Taylor Kirkpatrick, the junior crew and Jacob Rosenberg the junior skipper with Kathryn Booker, the senior crew. It boosted the record of 8-1 in the round robin on Sunday. This was a loss to William and Hobart blocked the Cardinal short of a clean sweep.
With the performance on Sunday, the co-ed squad of Stanford has taken part in the regatta of four races, this spring placing the second or whosoever is better in each of them.
Although water was at a distance from dead leading into winter quarter of Week 10, Stanford sailing is now on the autopilot, two weeks, because the next competitions of a team is not going to take place before March weekend 23-24.